Welcome to SevenBear Media
---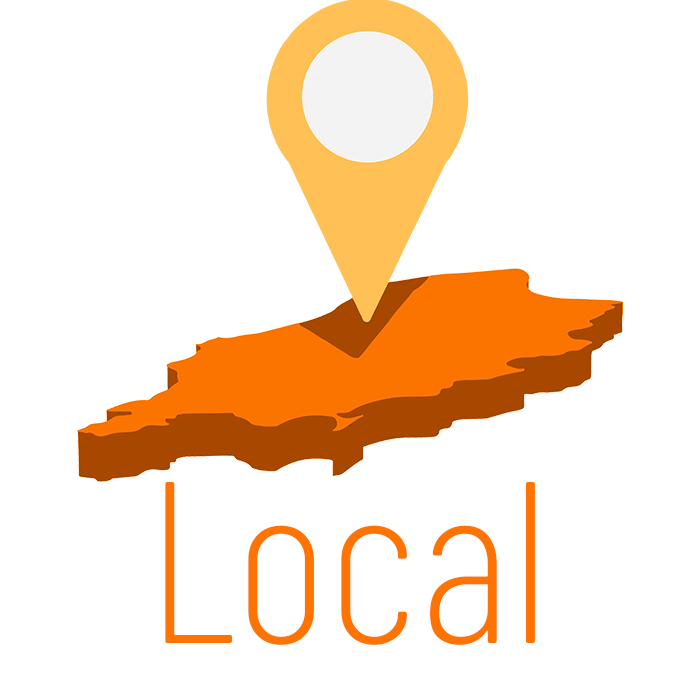 Stay Manx and support the community.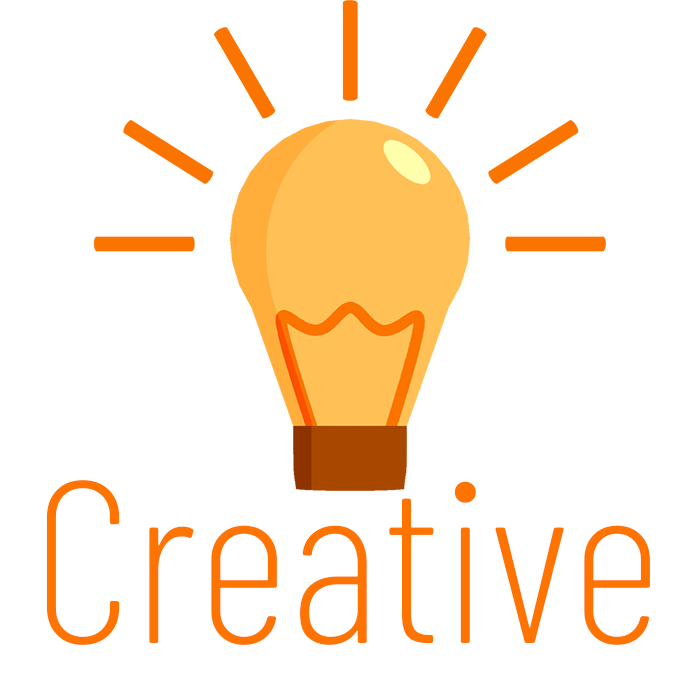 Stunning visuals and innovative designs.
Stand out with a product designed especially for you or your company.
Who is SevenBear Media?
SevenBear Media is a local one-woman media company, run by freelance media specialist Beth Ryan. Creating everything from graphics and videos to eLearning courses, Beth aims to provide professional products to the Isle of Man.
You can out more about Beth and the story of SevenBear Media by navigating to the [About] page, located in the menu at the top of your screen.
Where can I find examples of your work?
By navigating to the Shop tab at the top of the page, you'll be able to find examples of each product, and more information about them.
Alternatively, you may be able to find some of my work on my social media pages, linked on the right hand side of the page.