I will design a logo for you or your company or event. It will be clean and modern, and done to fit your request, with several iterations sent back and forth until we agree on a design that you approve.
---
Examples of Logo Designs
SevenBear Media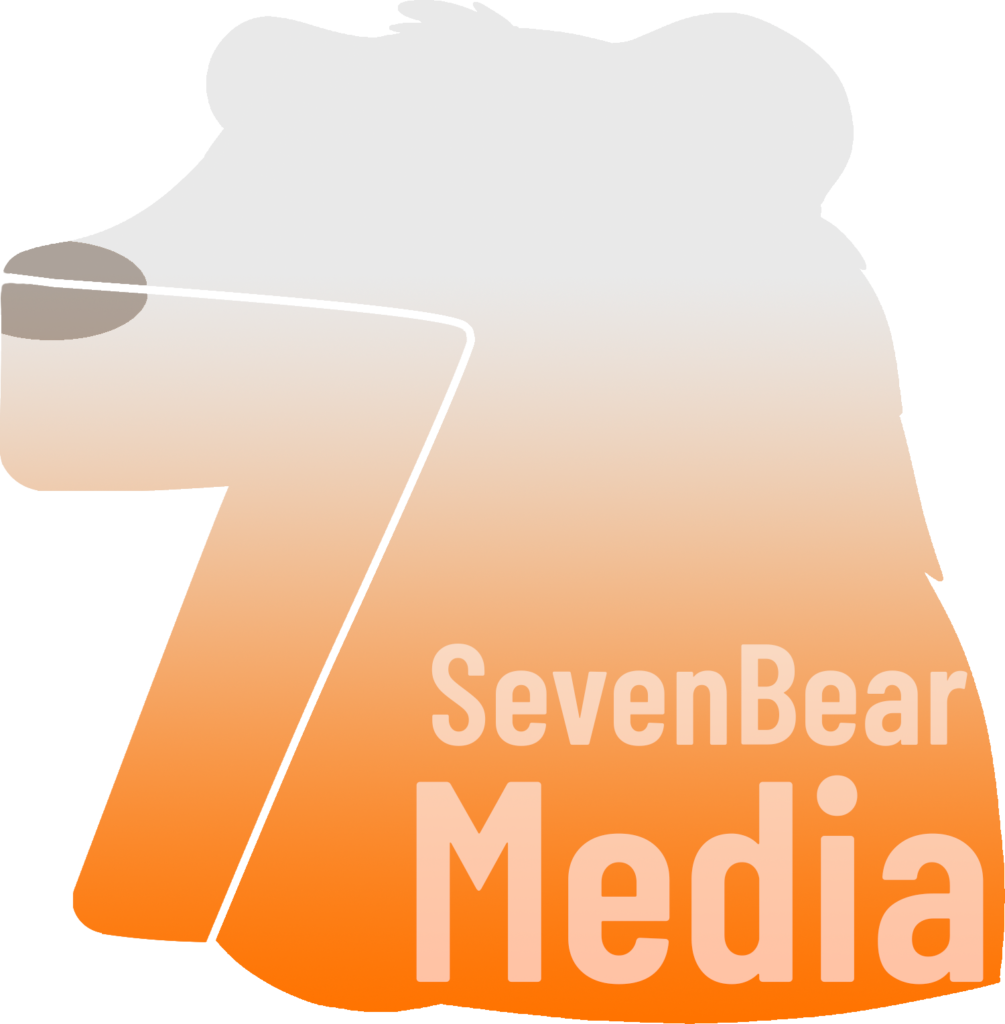 SevenBear Media, designed to incorporate the 7 and a bear. The orange and light grey colour scheme symbolises a light hearted and happy company, whilst still being visible on a white background. The minimalistic style of the logo gives a clean and modern feel.
---
Manx Freelance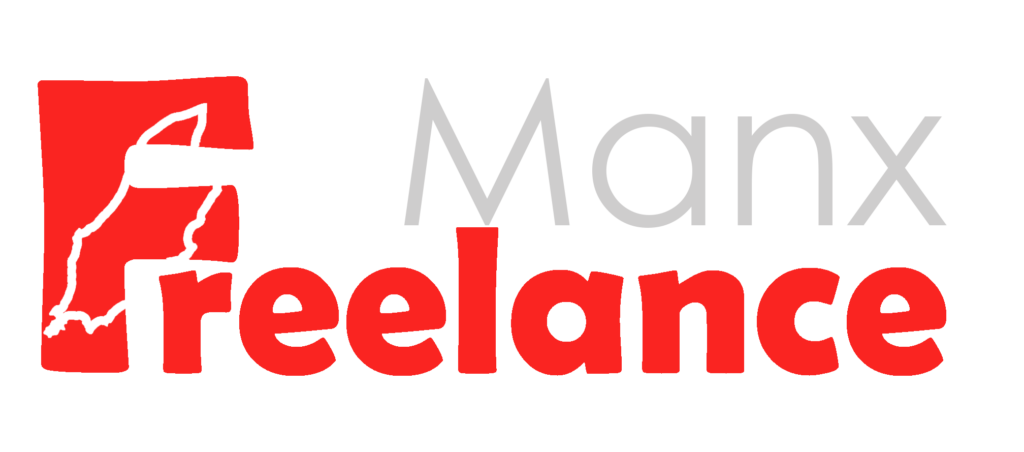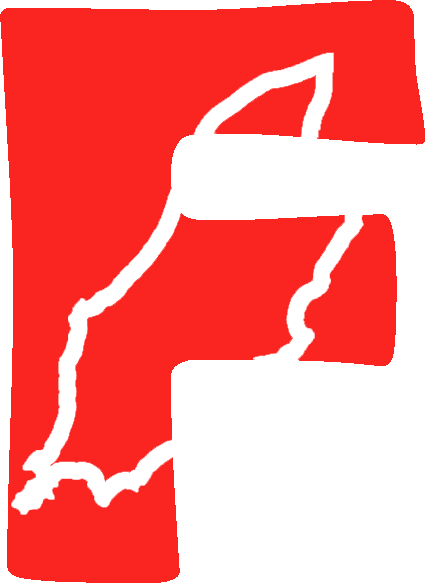 This Manx Freelance logo, designed for ManxFreelance.com symbolises the isle of man with its use of the map outline, and red and light grey colours. the light grey is used instead of white so that the logo would be easy to read on a white background, and the solid F in the logo is easy to read in a small icon, whilst still being easily recognizable.
---
ManxPats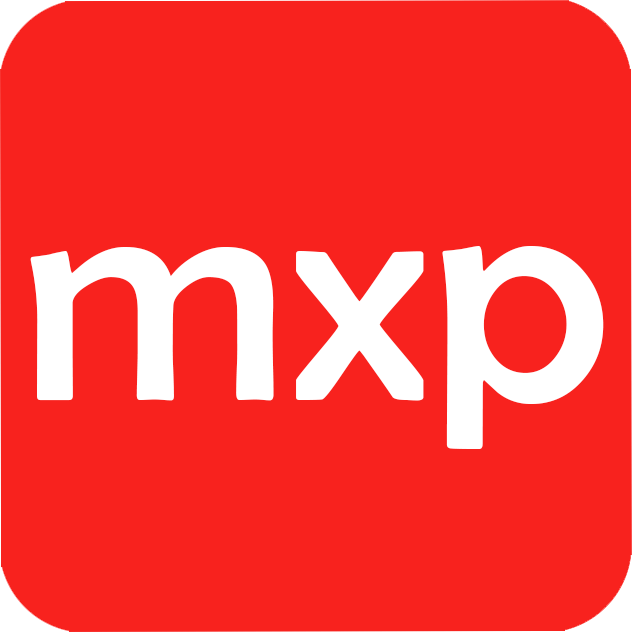 ManxPats logo, designed to resemble a social media logo. This logo uses red and white to represent the Isle of Man's flag colours, and a globe to represent expats.
---
Crystalline – Fictional TV Show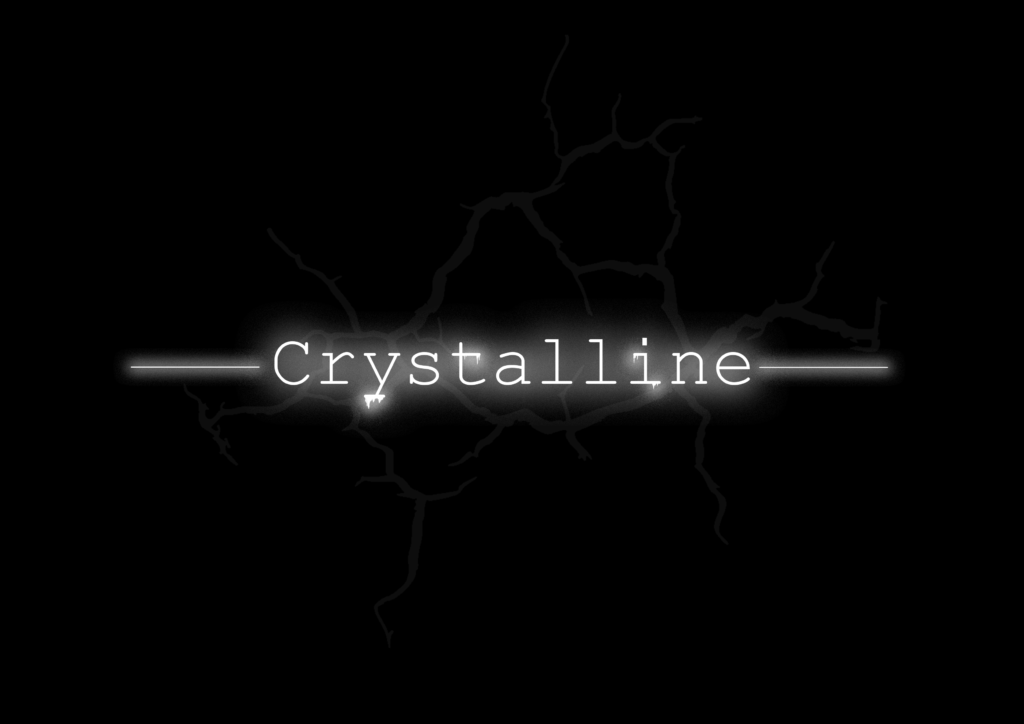 Crystalline was a fictional TV show that I was planning to create an interactive trailer for, as part of a college project. Unfortunately I was not able to complete the project due to covid, but this was the logo I created for the show.
The TV show was aimed at a teen audience, and followed a group as they struggled against an abandoned city environment that was suddenly freezing. The fictional show would've been shown on Netflix, so mimicked a logo similar to the style of some of there's
---
Chungry Fast-Food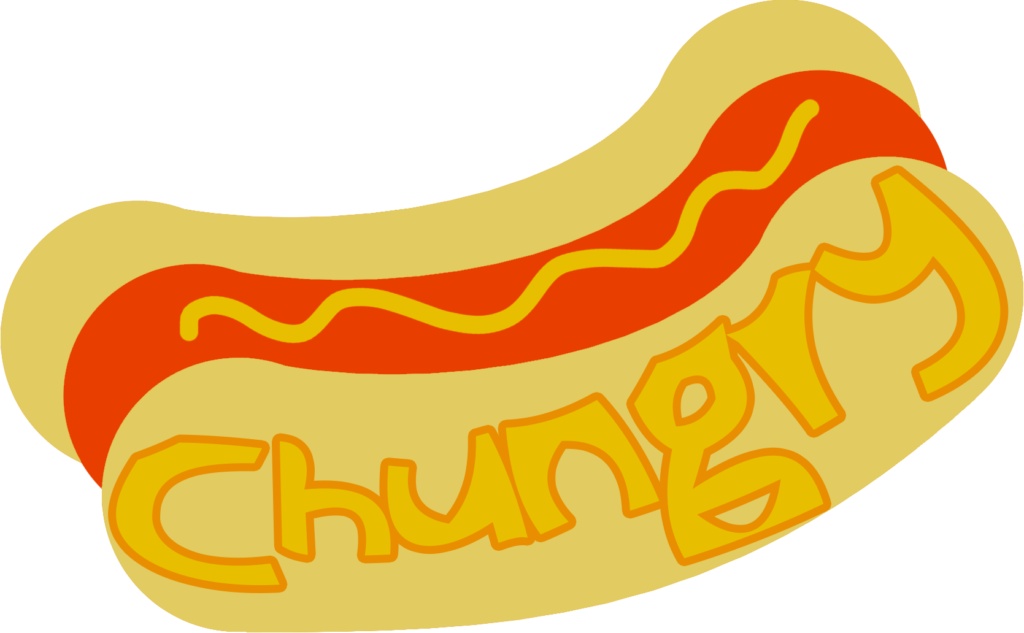 Chungry is a made up Fast-Food chain I created for some practice designs. This package included a full logo, a smaller icon style logo, and a menu with some food suggestions on it. These are the logos, the menu can be viewed in the Graphic Design page.
---
Killer Agent Jay – Gamer-tag Logo.
Killer Agent Jay is the gaming username of my nephew. I designed this logo to go along with the character I designed for him, based on his favourite husky teddy.
---
SevenBear Customs – Custom Figures blog.
SevenBear Customs is my social media blog where I share photography of my custom painted Funko-Pop! figures. This logo features a simplified graphic of my main character – Seven the Bear – in Funko pop form, and the classic SevenBear Media font and colours, to tie in with the main SevenBear Media page.