Ranging from posters to van designs, I will create a graphic product design of your choice for anything you need. If you have any queries about what I can create, please get in touch. I will happily discuss options with you for what you would like.
Examples of Graphic Design Products
Muddy Paws IOM – Van Decals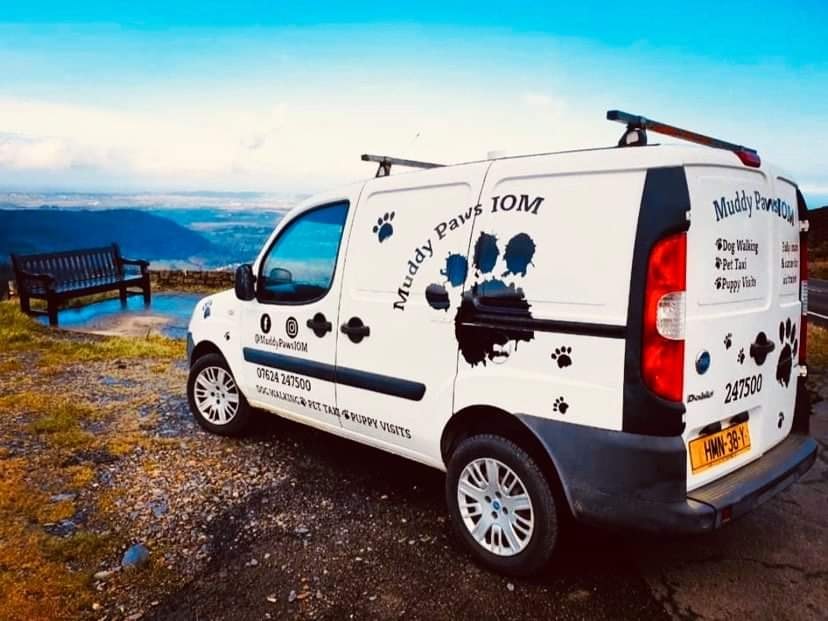 I created the design of the Muddy Paws IOM transport van, using the Muddy paws branding and a simple template provided by the client to help scale the pattern so it fit correctly on the side of the van.
---
Chungry Fast-Food Branding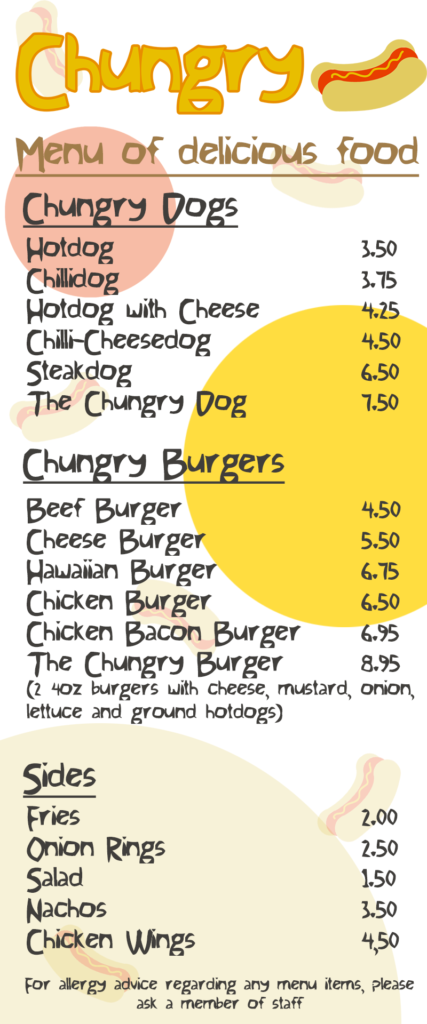 Chungry is a made up Fast-Food chain I created for some practice designs. This package included a full logo, a smaller icon style logo, and a menu with some food suggestions on it. This is the menu, using the full size logo. Both logo's can be viewed in the Logo Design page.
---
My Brother was Sad – Children's Book
A fully illustrated picture book, written and illustrated by myself as part of a college project. The book is roughly 30 pages of full colour imagery.
---
SevenBear Media Homepage Icons
Icons designed for the homepage of SevenBearMedia.com, using a verity of 3D modeling, graphic editing and 2D graphic production. Icons are designed to fit a simple colour scheme, fitting with the website and branding theme.
---
Stylized Pet Portraits
Drawings of pets, done in a cartoon style. These drawings try to capture and emphasize the personality of a pet, whilst keeping it entirely custom and as close to your actual pet's real markings as possible.
The drawing of Eddy, the black and white springer spaniel, was originally commissioned by and used as the logo for Muddy Paws IOM
---
Cartoon Style Character Art
One of my favourite hobbies is drawing my own original characters in a cartoon style, one of these being Seven, the bear in which my business and website is named after. Here are some examples of human and anthropomorphic animal characters I have drawn.
---
Eye Spy – Mock up book cover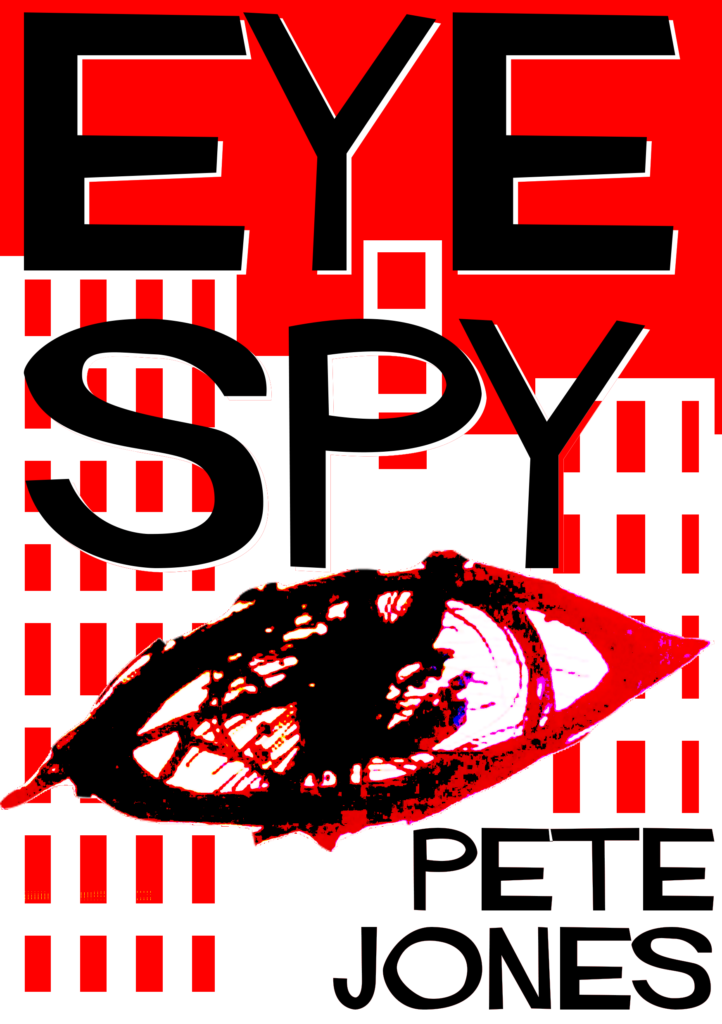 A mixed-media book cover mock-up, created as a college project.
---
Simon Bear – Twitter Series
Simon is a character from a collection of drawings I have, posted to my seperate twitter account @SimonBear8 . Simon is just a silly, simple little mascot character, who's drawn in a variety of different situations and scenarios.
---
Wedding Order of Service
For this project, I worked closely with the client to achieve the desired look on their wedding Order of Service. It included the elements that the client had originally requested, along with suggested additions by myself. These were then printed onto double-sided card and delivered to the client to make their magical day that little bit more special.
---
Heartbeat Graphics
Local themed graphics, "Heartbeat of a ____", customized for every person. I plan to do a verity of these, but the local themed ones were an ideal starting point to gauge attention and interest.
---
Custom Birthday Cards
Custom drawn and designed Birthday Cards. These were done for family, and have been designed so that when printed, the design is on the front of the card, and the logo is on the back.
---
iPhone Wallpapers
Custom iPhone background graphics that align with the built-in folders to create cool coloured folders and gradient backgrounds, adding an extra level of colour to any phone.